How to use AI for improving email marketing strategies?
Posted byadminon25 02 2021. 0 Comments
Leveraging the power of AI for creating the best Email marketing strategies
Considering the pros of email marketing, it is quite natural ai for email marketing platforms to use automation tools and AI technology while bulk email sending service, which help the senders analyse data and create some successful strategies.
We know artificial intelligence will change email marketing and If you are aware of how to make things in favour and create the best marketing strategies for your brand, you can easily accept that AI technology can do wonders.
AI and Time
There is no strict norm that could be applied to all emails regarding the time you can send an email. Take AI's help and analyse your past ai email marketing campaign data to find out the suitable timing. You can follow the 3-stages-method to carry out the email marketing campaign successfully.
Recommending your product to potential customers through wish lists and guides.
Informing the customers about the soon-to-be-expiring sales and deals. It is a last-minute-deals campaign.
Thanking the customers, or mentioning other offers constitute the post-purchase campaign.
These, however, may not apply to all the brands, and thus you need to take the help of AI which would specifically focus on your brand's needs, and draft relevant marketing campaign strategies.
Personalisation yields greater results in Marketing
Simply stated, no one opens a generic direct email! Thus, personalised emails are essential to increase CTR. It would help if you read, go through your past data and offer personalised discounts to a few specific customers. Personalised presents and offers for the most valued customers can improve the website's traffic and the CTR. Retaining the old recurring customers is way more important than attracting newcomers. AI software can fabricate a fully personalised email, starting from the contents to the images that will be presented.
Luring Email subject lines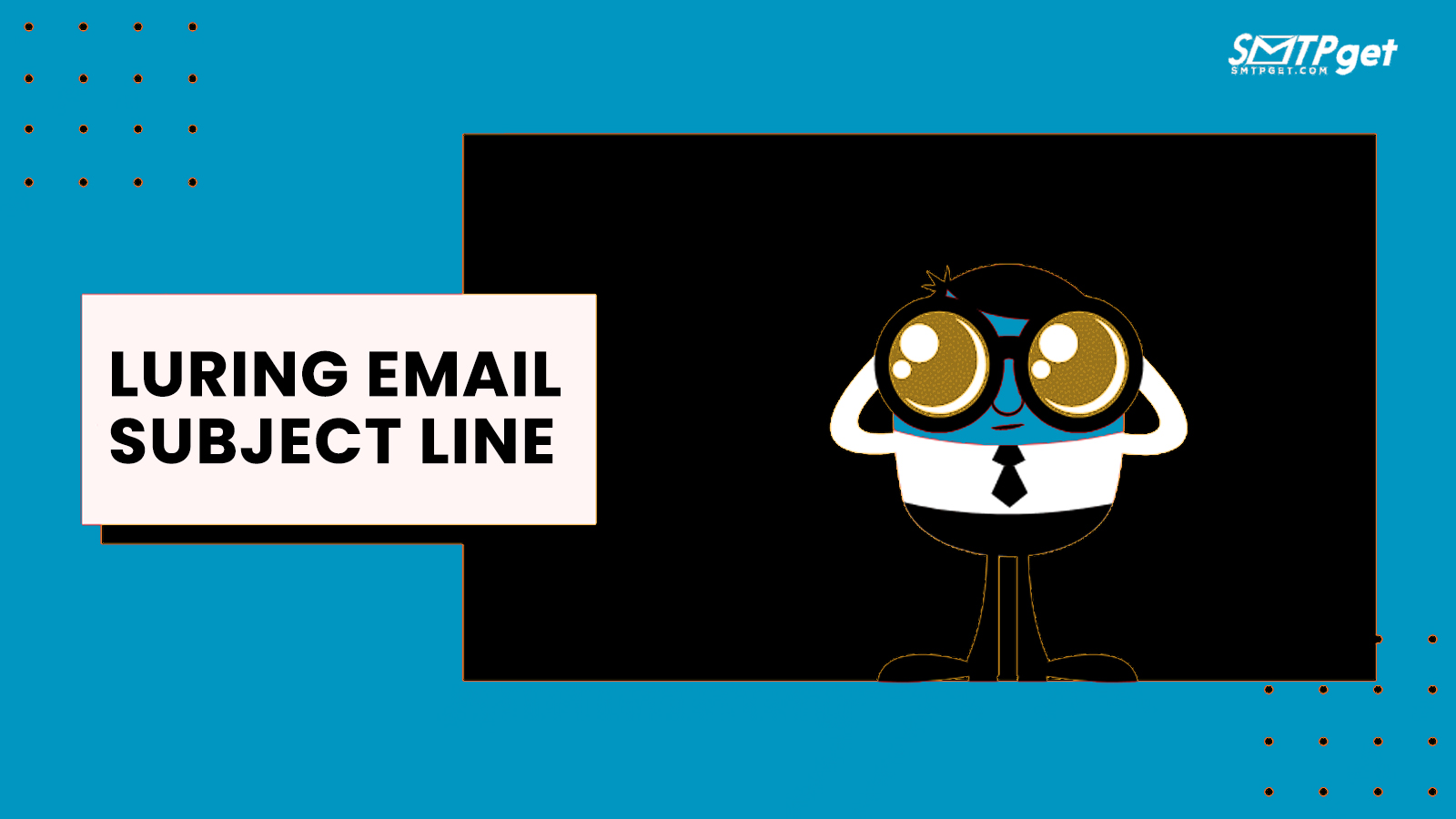 The subject line is the part that will make the readers decide whether the email is worth opening or not. What efforts you have put in the email will go in vain if you come up with a lay subject line. An individual receives several business and promotional emails, and so your aim should be to stand out in the crowd. Your subject line should instigate your recipient to open the email, thus increasing the CTA in return.
AI technology can analyse the past bulk email delivery service campaign data, segment the market, and determine the best email id that your brand needs. It will even formulate the number of words, phrases that can be used, and every other aspect of the email's subject line, making it alluring to attract the audience.
Apart from creativity, fabricating the perfect email subject line with the best tools' help needs some more effort. The best toolset will help you figure out a striking subject line that would fit best for your brand and niche. A subject line tester will give extra benefits that would leverage data, aiding you to increase the open rate.
A lousy subject line will be ignored and marked as spam, so take the help of AI, which will help you subject lines based on the past marketing campaigns and find out the ones that had attracted most people to open the email.
The Miracle of Retargeting
Through the eyes of AI technology, you can even figure out the possible best ways to retarget prospects. Thus the AI allows you to create insightful email communication in campaigns. You can even combine a retargeting email with elements like free samples, free shipping, and discounts to have higher conversion rates. It would help if you acted as per the algorithms for a specified segment of your subscribers and audience.
Also Read: A/B Testing in Email: Definition, Benefits & Working Mechanism
Conclusion
AI technology is one of the most important aspects of bulk mail service. It would be best if you turned to AI software for various other benefits such as increasing engagement, making more sales and conversions, and formulating the best strategies. If you are looking for a bulk email server provider than you must check SMTPget for all ai based email marketing related services or requirements.
For email marketing campaigns, especially, AI software is essential to strengthen your campaigns and bring out effective results.
I confirm the subscription of this blog to the Paperblog service under the username pratham321