Choose the Right SMTP Server for Email Marketing
Posted byAkashon28 01 2019. 0 Comments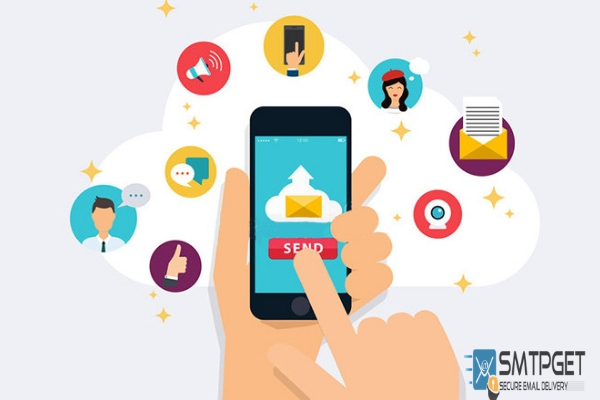 Email marketing as the name suggests implies promoting a product via written information. It serves a bulk of people at once. As a result, increasing the outreach of the services to a great number of people at once.
 Few Points that will Help to Choose the Right SMTP Server for Email Marketing:
It is ideal to opt for an SMTP provider that comes with hosting. Since the same gives clarity on the restrictions imposed by the domain to send emails. It differs with every hosting service provider as well as an SMTP service provider.

The price of SMTP service providers should be optimum.

With a wide plethora of SMTP servers available in the market. It is important to understand requirements first and then choose a service provider accordingly. Feature-rich service providers may be lucrative but the additional features may also be the cause of slowing down the speed of actual functionalities.

Features such as selective disperse of emails in a timely manner ensure smooth delivery of emails despite the IP reputation. Additionally one can opt for features that show real-time delivery and statistics associated with the dispersal of emails.

The reputation of a dedicated SMTP server is dependent on the practices followed by the sender and not the behaviour of others sharing the server. Dedicated SMTP servers are a cost-effective way of security and email management. It handles bounces and redelivery by itself.

Choosing an SMTP services plan as per one's requirement is important since there are a variety of options available out there. Be it a monthly plan, a free plan, or pay per usage plan, one should be aware while opting for any through comparing the options.

The

SMTP server for email marketing

will ensure security and continuous support while using the same. For beginners, it is important that the SMTP service provider makes available as much help as they can to ensure optimum usage and an effective experience.

The above points can help make a wiser option for choosing the right SMTP service provider. The SMTP servers should be easy to configure and as easily understood as possible by their users.