5 Best bulk email server service provider
Posted byAkashon25 08 2020. 0 Comments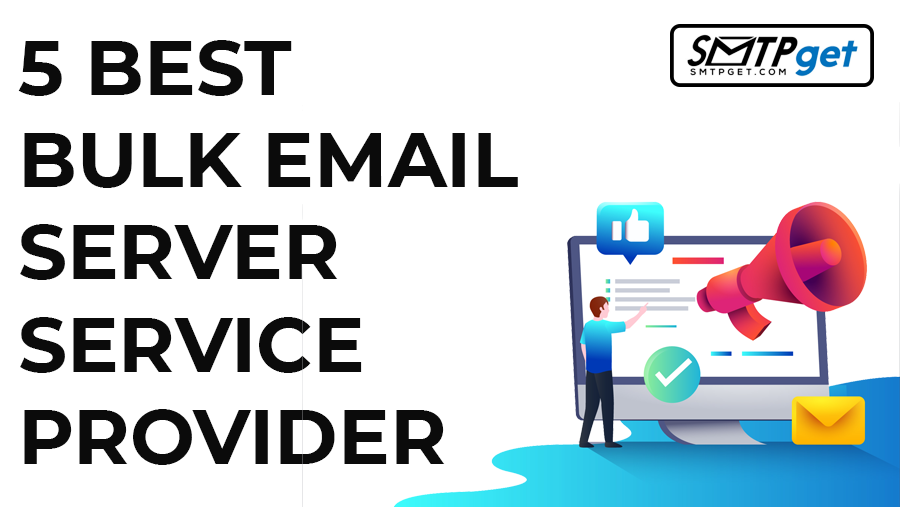 Email marketing may look like your usual marketing, but it is certainly more than that. Only the right bulk email marketing provider can help you succeed. Imagine you have created something new and you go out to tell your friend about it. Fortunately, he likes your product and buys it from you. He also says that he will suggest or recommend your product to others as well. You get excited, but then he is just one friend, and the rate at which he is going to tell people about your product isn't enough. So what do you do now?
You launch your product online. Things start to take up the pace, but then again, you aren't able to explain your products the way you want. This is where email marketing helps you. This allows you to let you describe your product, but it also helps you find customers.
Bulk Email services depend on your demand, and so is the email marketing program. Now, as you wish to know which good email server for bulk emailing is, then you must list down your needs. Depending on that, you will be able to decide better. To help you more, here are a few of the recommended server that I used in the past –
SMTPGET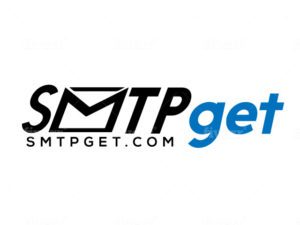 A unique bulk email server provider, SMTPGET, is different from any other company. Their services are effortless to use and come with a standard security feature. Further, they are swift, and one would feel it once they use their services. Another reason why many choose their services is that they are highly reliable.
Affordability is another primary reason for choosing SMTPGET. Not only has the company believed in delivering the best services but also keeping the price range genuine. The price list comprises a few packages based on the needs and demands of the customers' business. Thus, making it easy for every company, irrespective of the size, to use their services. Check out their website here – https://smtpget.com/
Digitalaka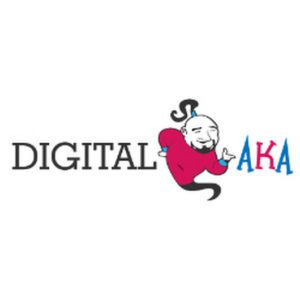 An email marketing company, Digitalaka, allows you to level up your email marketing program by deploying the best mail server and adding the highest security level. The creation of a mail campaign may look very simple, but making it successful depends on various factors. Being the playing in SMTP services, bulk emailing, and bulk SMS marketing, Digitalaka has redefined the way services are rendered to customers, thereby evolving the whole experience. Their features include the following
Ensuring the emails reach the inbox of customers.
The best management of dedicated IP addresses.
Personalized SPF, DMARC & DKIM authentication.
Metrics on everything like opens, bounces, clicks, unsubs, etc.
Website link – https://digitalaka.com/
Mailgun
Mailgun is a known email marketing software which sends email without the help of using your email server. Also, it offers advanced analytics of mails and real-time tracking. Its primary features include –
Quick integration of SMTP (Simple Mail Transfer Protocol).
To protect your web forms, real-time email validation Application Programming Interface.
To understandable data, it automatically parses incoming emails.
Send transactional as well as bulk email effortlessly.
Link: https://www.mailgun.com
MalierQ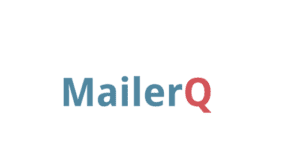 MailerQ, another bulk mail services provider, is designed for sending emails in large volumes. The tool lets you manage an on-premise SMTP server and has a management console for checking Internet Protocols' performance. Its main features include –
Real-time monitoring of emails.
Response patterns to classify process feedback bounces as well as loops.
Supports numerous email authentication methods.
Decrease or increase email sending speed.
Link: https://www.mailerq.com
Tipimail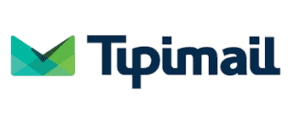 Tipimail provides a SaaS platform where you can easily view statistics. This email platform service helps you in sending emails which connect via SMTP to any information system. Its features are –
Delivers email fast by using proprietary technology.
Live tracking of emails.
Real-time warming if a problem is witnessed with sending emails.
API integration to use with a website or app.
Link: https://www.tipimail.com
Conclusion
Choosing the bulk email services provider depends on many things. But more important is what you need. Ergo, before you want one, be sure about what you need.